Profile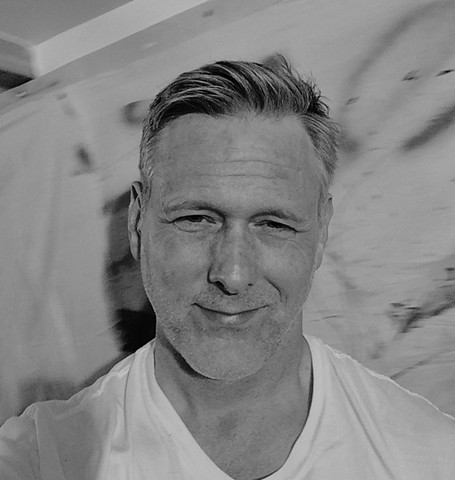 My journey began in my father's wood-centric workshop. He was a fine draftsman and craftsman and built bent wood archery, canoes and all things wood. I was put to task at an early age, honing and sanding wood per my father's insistence.
I am thankful.
He did not know the Japanese term Wabi Sabi, but he inherently understood the simple concept of taking something from its rough and economic state to an asymmetrical piece of art. His sense of perfecting within the boundary of the wood's limitations and creating a functioning piece of art was my introduction to design and understanding what it meant to produce fine things.
This sense of craftsmanship has continued with everything I do. I am, by profession, a Pastry Chef, taking raw product and producing what I hope to be pleasing to every sense. The understanding of food as media became the second layer of learning and honing a craft to the point of being artistic. Being frustrated as a chef by the impermanence of food as art, decided to start painting. This was a natural progression I felt from the art of plating and working with food media to something more permanent. Many historic pigments are derived from food, flora and animal sources. Luckily we do not have to source these primitive means to create vibrant works today, albeit some do.
While living in Miami in the 90's I discovered an artist and her work and was struck with a sense of connection. Babette Herschberger soon became a mentor and friend. With her genuine guidance and encouragement, I have become the painter I am today. After meeting Babette, we worked with a group of very talented and worldly artists at "The Bakehouse, ironically a former bakery converted into art studios and gallery. I never wanted to leave. In hindsight, that experience was an affirmation to my artistic destiny.
I now live and work in San Francisco. I am still a Pastry Chef and I still paint. "The City" is as beautiful as it is disturbing and from that a new source of inspiration. The journey has been slow and not every painting a masterpiece but I continue to strive to produce abstractions from a "place" within. The visual is a collage of sorts, drawing on the past and present.
I will keep painting.